Did you know that medical aid's incorporate a broker fee into your premium, whether you use a broker or not?
The linked article below explains this:
https://www.moneyweb.co.za/news/industry/youre-paying-for-a-medical-broker-anyway/
If you're already paying for a broker why not appoint one? Appoint us are your brokers.
We at NMM Insurance Brokers (PTY) LTD go above and beyond for our clients.
Nicola will advise on the best medical aid and gap cover for you and your family. We will assist in the filling in and submission of applications. Once your medical aid and gap cover is up and running, is that the last you'll hear from us? Nope, our job does not stop there.
Do you hate calling call centres? Send us an email with your query and we'll call them on your behalf, so you don't have to sit waiting forever to finally speak to someone.
When you have a claim, let us know and we'll send you the necessary documentation to fill in. Send it back to us and we'll submit everything on your behalf.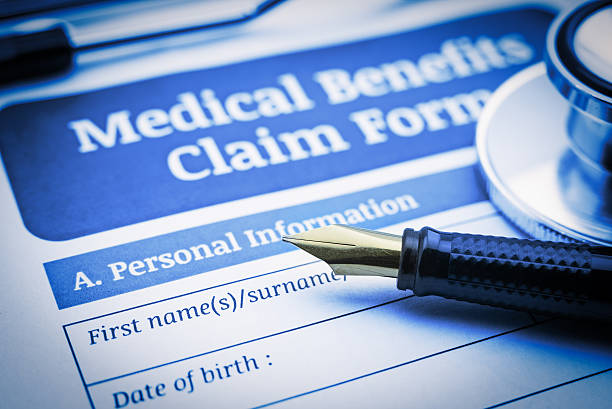 If you've signed up to the rewards programme linked to your medical aid, we'll help you make the most out of the rewards programme by talking you through how to earn maximum points and reap all the benefits.
Have I convinced you yet?
https://nmm.co.za/wp-content/uploads/2017/06/Capture.png
437
545
Sam
https://nmm.co.za/wp-content/uploads/2016/05/Nmm-logo-1.png
Sam
2017-06-01 08:57:26
2017-06-01 09:01:17
Why You Want Us as Your Broker